Advanced Forex Blog
September 29, 2022 | 3:33 pm | Advanced Forex Blog
September 29, 2022 | 3:33 pm
Advanced Forex Blog
Brandon R, 28  years old, from the United States.
Brandon is a Level 4 Funded Trader. He has successfully passed 3 levels with three different accounts. He is now managing $960,000.
His next mission is to reach a 10% profit to double his funds to $1,920,000.
We spoke with Brandon about his trading plan, insights, and lessons gained while trading in the Forex market and our platform as a funded trader.
Click here for more Inspirational lessons and interviews from our professional funded traders.
Level 2 Low-Risk $80k Account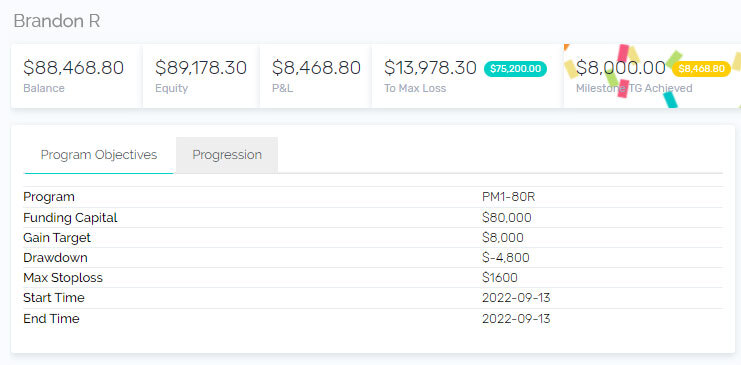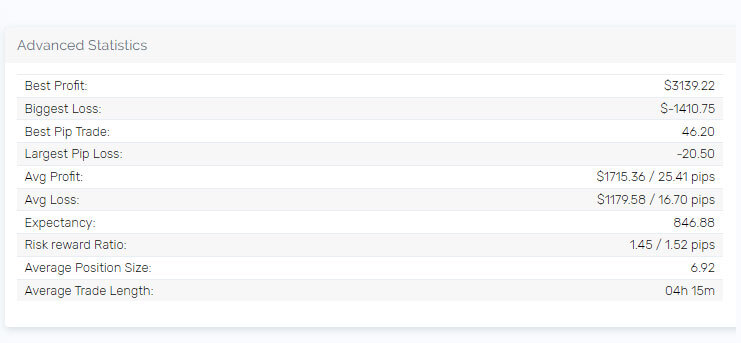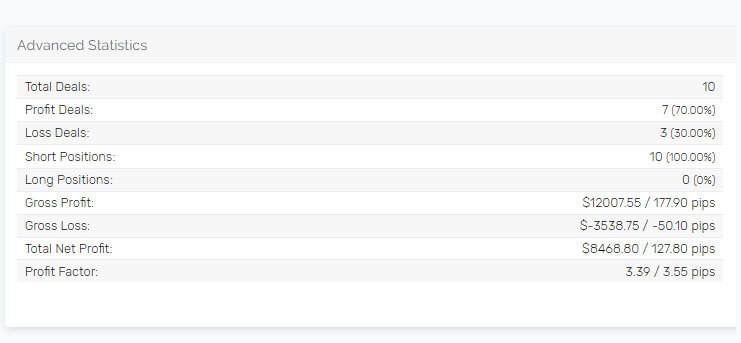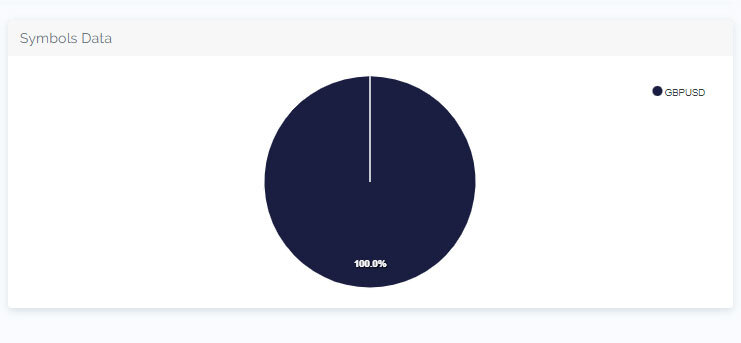 Level 3 Low-Risk $160K Account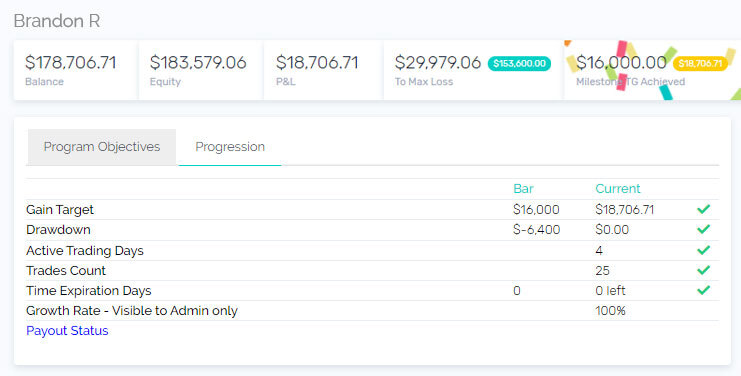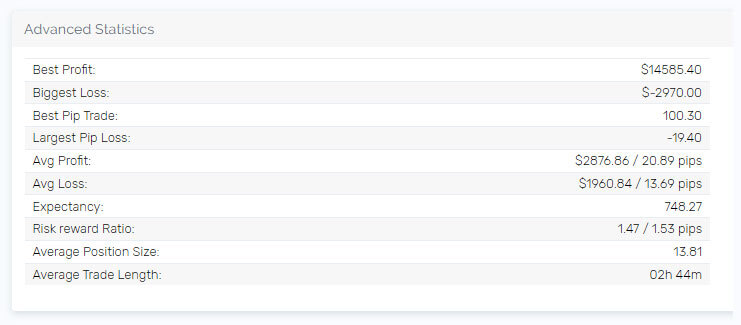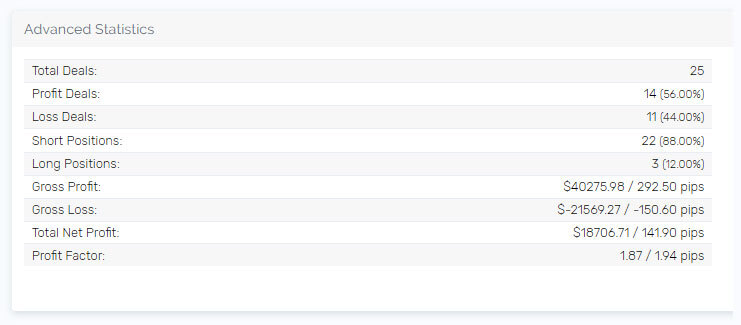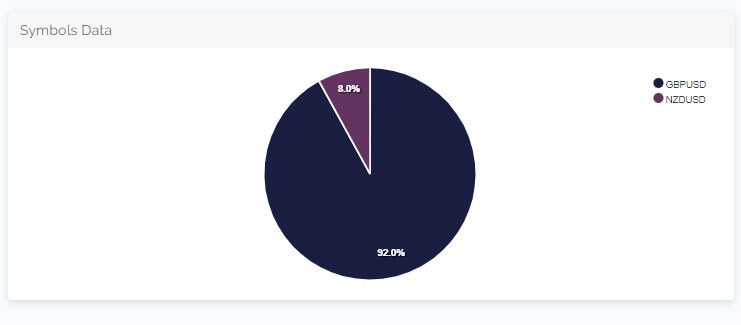 A year ago, Brandon managed more than half a million dollars. Watch his previous interview.
Tell us a little about you and How long you have been trading?
Hello. I'm 28yrs old and from Chicago, IL. Originally was introduced to trading in 2016/2017 by people selling signals and holy grail systems. I quickly caught on that these people weren't actually successful and sought out a mentor to teach me.
From there, I traded off and on, switching between signals and trying to "flip" my own accounts and always blowing them. After taking a step away from trading when I joined the military, I decided to come back to trading.
I now had a steady income stream and could focus on long-term growth instead of getting rich quickly and quitting my Barista job. This helped my mindset, but I still had some psychological barriers to overcome when it came to managing real, large amounts of money. I have overcome those and now currently managing about 1 million with The5ers!
 Why, as an experience prop trader you choose The5ers?
Well, definitely the fact you get money back and no time crunch to pass the trial. 30-day trials on demo accounts are designed to be lost. While I've made over 20% this month, doing that under outside pressure is a different psychological battle. One that most fail. The5ers don't do that and actually want traders to win.
Also, The5ers broker is amazing. Execution is spot on, and no crazy slippage at entries. Also, a lot of brokers have crazy spread widening before news events and always say (it's our liquidity providers) when really, they are unregulated offshore brokers doing shady business. With The5ers, while trading the FOMC, I still had less than 1 pip spread.
It's the second time you have reached a large account. What's your secret?
Risk reward ratios really help. I use pretty tight stops aiming for 5-7 times my risk. So I can afford a few losers in a row. Also, I lock in profit pretty quickly, so usually, that tight stop goes to breakeven, so I'm running risk-free trades.
Briefly describe how you prepare yourself for the trading day.
You know, right now, I actually work full-time. In general, though, I stay up to date with my institutional analysis. I have access to research from the trading desks of some very large, common banks that most aren't privy to. I use that to give me a decent overall macro picture – which especially helps trading news.
That edge dissipates the lower timeframe I trade, and I do a lot of trading on the 5min – 1hr chart. It's still a habit I'm growing in, but for those, I like to do a quick meditation before I open the charts, listen to my intuition first, then do some technical analysis in line with that.
How did you adjust risk management with larger accounts?
I will admit in the beginning stages. I push the tempo a bit, higher risk per trade, hoping to beat the target quickly. As I'm now trading a large account, though, there's a lot more on the line. While I consider myself a discretionary trader, I have set some rules now that I have just hit the 1 million mark.
I'm only reentering trades that I've lost once, and if I have a breakeven trade or small winner that has moved 30-40 pips in my direction, I don't trade that pattern anymore.
In the past, I often would reenter trades, trying to catch a trend, not wanting to miss out. On my last account, this led me into some pretty avoidable drawdown. I'm now becoming a little more patient and okay with missing that move and stepping away from the chart.
Along with that – I'm not going to utilize my full leverage anymore. While I generally have a very high hit rate, even the best strategies will have bad periods. For that reason, I'm going to be trading the same lot sizes as my last account size and lower my exposure.
What is your mental/psychological strength, and how did you develop it?
Hypnotherapy! This may sound crazy to some, but I've become very mindful of my emotions by meditating. Impatience is an anxious reaction to seeing negative price action, fear of missing out, and sometimes fear of letting a good trade go bad. I worked on these things with a hypnotherapist, and I kid you not, I saw immediate benefits.
What would you recommend to someone who is just starting with us?
There are so many things. But I would say to get started. A demo account cannot replicate the psychology of trading real money. A $50k account is not equivalent to a $20k eval. Starting trading and start small but not your emotions; regrets about losers, not sticking to your strategy (if you are systematic) and taking profits early or have a strategy that worked in back-test and forward test and now it's not. You doubt it and change things.
This is a mental game. You do not necessarily need hypnotherapy (though I recommend it) but constantly remind yourself that this game is about the process over the outcome. That mindset alone will help a lot. You will then become calmer in this environment, which can often make people boil over.