Interviews With Traders
August 18, 2022 | 2:30 pm | Interviews With Traders
August 18, 2022 | 2:30 pm
Interviews With Traders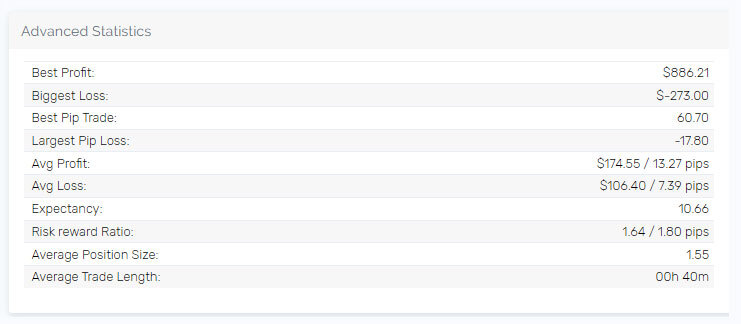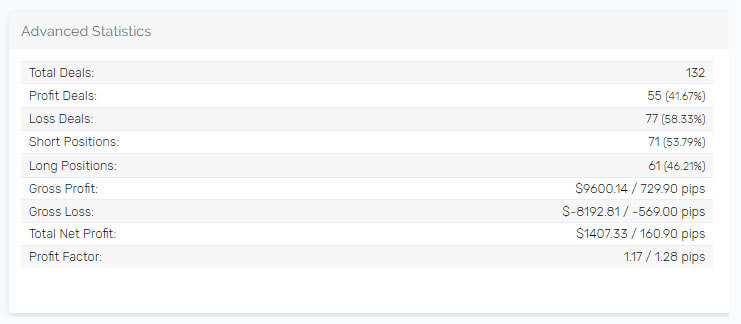 Tell us a little bit about you.
I have been on the trading journey for a couple of years while holding a full-time job.
How long have you been trading?
I have been trading for 9 years, and I am a part-time Trader.
Briefly describe your Trading Plan and how it contributes to your success.
Manage risk and emotions to overcome each psychological obstacle coming my way. Stick to the trading plan and adjust according to market conditions. Eliminate frivolous trades as much as possible.
Please share with us a challenge you faced in your trading career and how you overcame it.
The psychological obstacle was a major challenge. It took about 2 years to overcome it by finding out what helps in tackling the blocker in my journey. These include setting up a conducive trading environment, time of the day that trading works well, agreement with family members to create the space for my pursuit, physical objects as reminders to limit the number of poor trades made, and news platforms subscription that help in understanding the reasons for movement of the market, etc.
How did you adjust risk management to your trading personality?
I set a limit to the contract size and managed it according to my read of the market. If I am wrong for a consecutive number of trades, the size will be reduced to manage risk.
Describe a key moment in your trading career.
I am a trend trader, and there are times that I am unable to pull myself away from the ranging market. The key moment was when I was, for once, able to drag myself away from the trading computer. Later that night, I reflected on my actions for the day and was proud of them.
How long does it take for you to become a consistent trader, and what aspects did you change that helped you to become consistent?
It took me 2 years after a friend and mentor shared a key strategy that worked for me. It took a while for it to stick and for me to execute the strategy like a machine. Naturally, I fine-tuned the strategy for a better fit for my trading personality.
What is your mental/psychological strength, and how did you develop it?
The psychological obstacle is a major challenge for me, and I am still continuing to work on it and understand myself a little better each day. Reflection on my actions every day is one of the key tools to continue the battle. There is never a destination. It is a journey without a finishing line. We only stop if we make a decision not to carry on the journey or if we breathe our last breath.
What was your strategy to successfully pass The5%ers' First Level?
Stick to the plan. Adjust according to market conditions. Manage risk, expectations, and emotions. If it is not working well for the day, walk away.
How is trading for the5ers different from trading by yourself?
Trading for the5ers provides a platform to constantly monitor my progress to keep me on my toes. Trading by myself gave more room for frivolous trades, and funding by myself is limiting.
What would you recommend to someone who is just starting with us?
Demo trade your strategy until you are sure of what you do. Try again if you fail. No one achieves success from day 1.
Would you like to share anything else with us?
You guys are great!
👉 If you want to receive an invitation to our live webinars, trading ideas, trading strategy, and high-quality forex articles, sign up for our Newsletter.
👉 Click here to check our funding programs.
Follow us: 👉YouTube 👉 Linkedin 👉 Instagram  👉 Twitter  👉 TradingView